I've has always been enamored with turquoise since my youth and a creative at heart. It wasn't until I took a silversmith class at a local studio that I knew I found the craft I've been yearning for, for years. Santi built me a bench for Christmas, and I saved all my money to buy tools and silver. So, in the heart of quarantine and the cold winter, Crooked Trails was born in December of 2020.
I intentionally craft each piece in my home studio nestled in the foothills of the Wasatch Mountains in Utah. I draw inspiration from the snowy mountains, to the high desert mesas. and the emotions and colors associated with the transition of each season. Just like humans and nature, the jewelry I create balances the line between earthy and ethereal: delicate and beautiful yet rugged and wild. When you wear my jewelry, I want it to serve as a reminder of your beauty and adventurous spirit.
Thank you for being here!
-Megan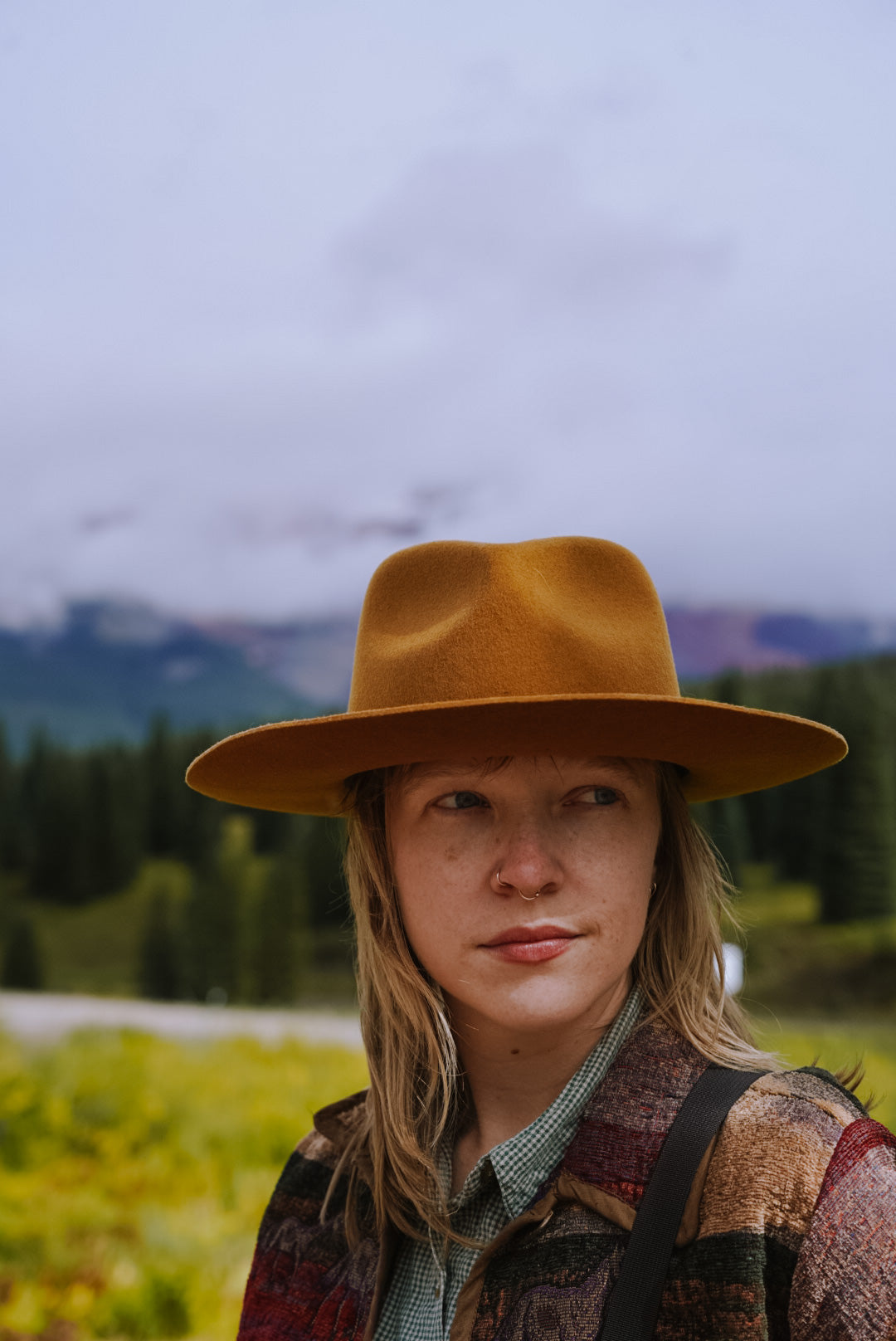 Megan
Megan is the founder and main creator at CTS. She was raised in Wisconsin. She always craved more adventure and knew her small town couldn't contain her. She went to school for Elementary Education and French in a small town in Iowa. These formative years brought her to farms in Togo and France, to the desert of New Mexico, rural villages in Alaska, and homesteads in Iowa. She's worked as a barista, farmer, landscaper, and a former 5th grade public school educator. Now, she spends her time working part-time as a forest school teacher and for a local nonprofit Alta Community Enrichment. She is happy to spend more time creating jewelry and growing her business too. Other than jewelry, Megan loves to garden and go birding. She also loves to thru hike and recently thru-hiked the Tahoe Rim Trail and Oregon Coast Trail. She brings the creativity and rustic style to Crooked Trails.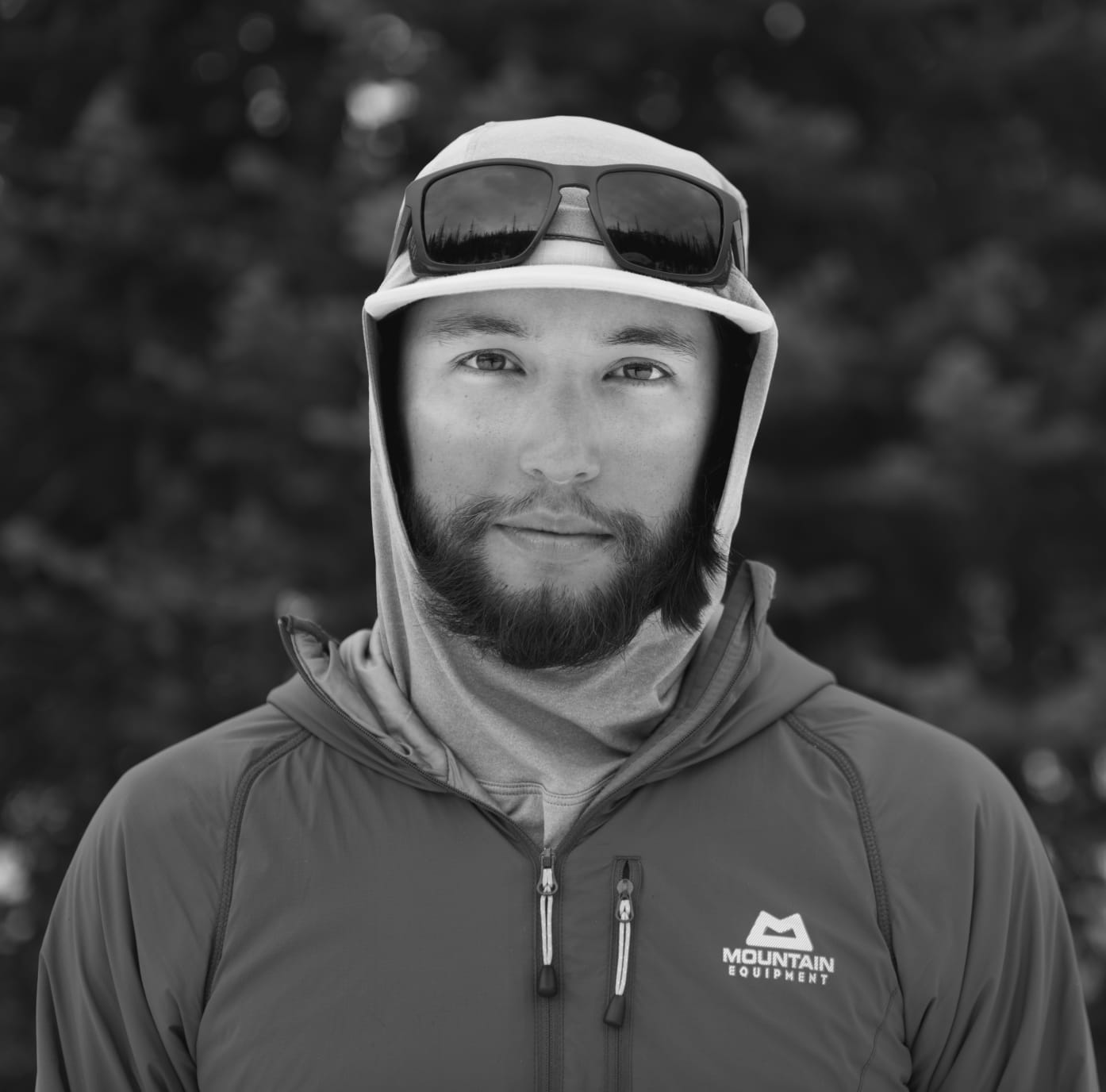 Santi
This business wouldn't function without the help of this guy! Santi is originally from Chile. He grew up traveling to SLC for prosthetic care and ski racing. He has competed in two Paralympics. He attended school in Utah where he studied Health Promotion and Education. Santi has extensive knowledge and education in search and rescue, rope safety, and avalanche safety. More often than not, you will find him in the mountains whether recreating for fun or guiding in the backcountry. His most recent feat is the first disabled descent of the Grand Teton. In his free time he loves to ski, climb, mountain bike, kayak, and snuggle with Luna, our dog. Santi brings a meticulous eye and polished look to our jewelry.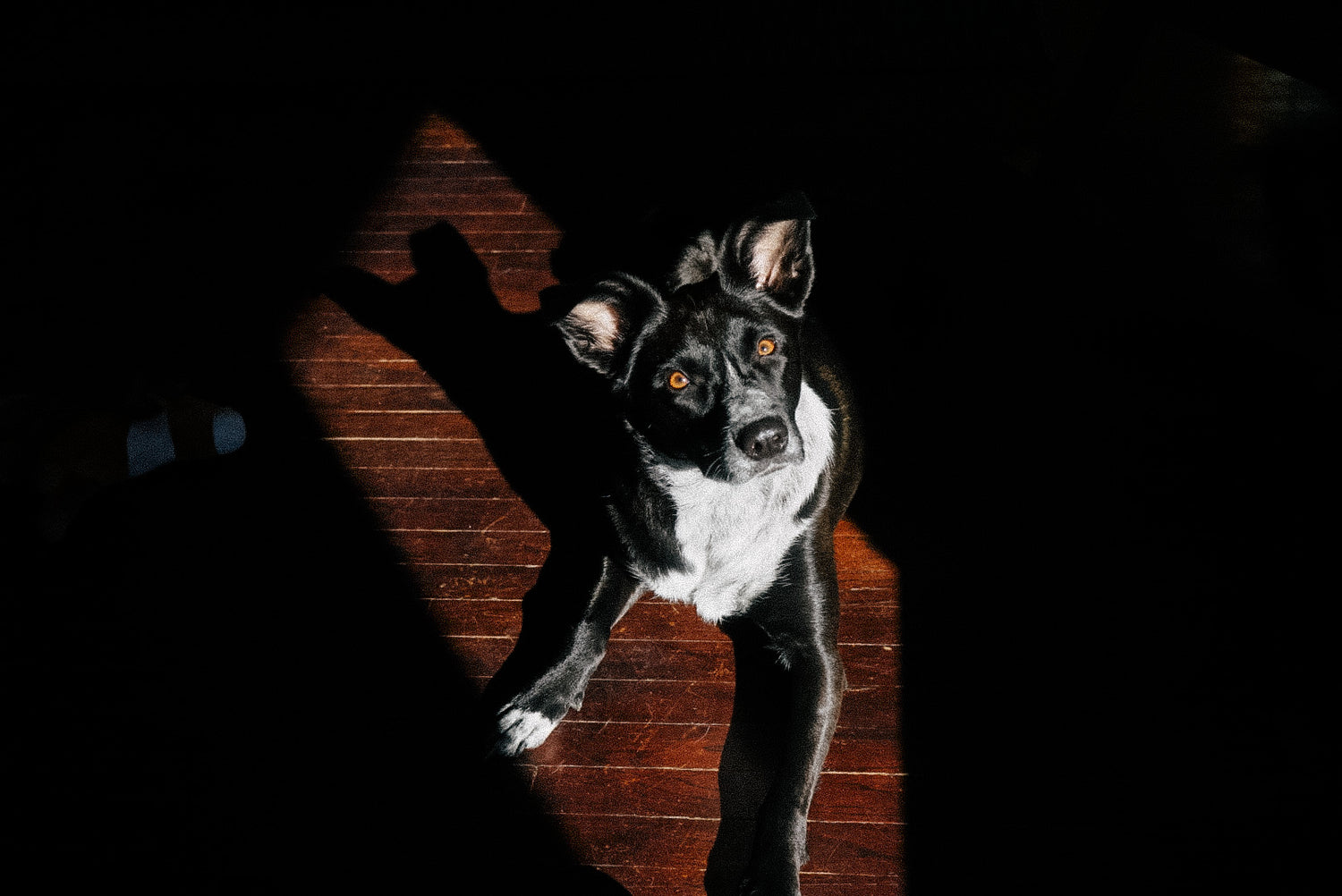 Luna
Luna is the quintessential part of Crooked Trails Silver. She was adopted in April of 2020 and is believed to be a mix of Border Collie and Heeler. In her free time, she loves to play frisbee, go skiing, swim, and snuggle with her humans. In Crooked Trails, she brings joy, laughter, and checks all your orders before they are shipped out. Every piece of jewelry is Luna approved.